Palestinians
Who We Are
We encourage and support content creation around Jerusalem & Palestine.
We empower creators with various skills for successful digital transformation.
We simplify e-commerce tools to accelerate digital businesses in Palestine.
We focus on the future, drive innovation and helping creators grow.
Jerusalem Web Presence.
Support digital content creation around Jerusalem and Palestine through contests.
Empower digital content creators with new skills to using a mobile as a production tool.
Encourage Eye witness reporting and provide free publishing platform.
Collect data on Jerusalem and share.
Offer free posting on the blog,
produce and publish video ads and maintain JERUSALEM.PS
Development
Design
Marketing
Accelerate digital businesses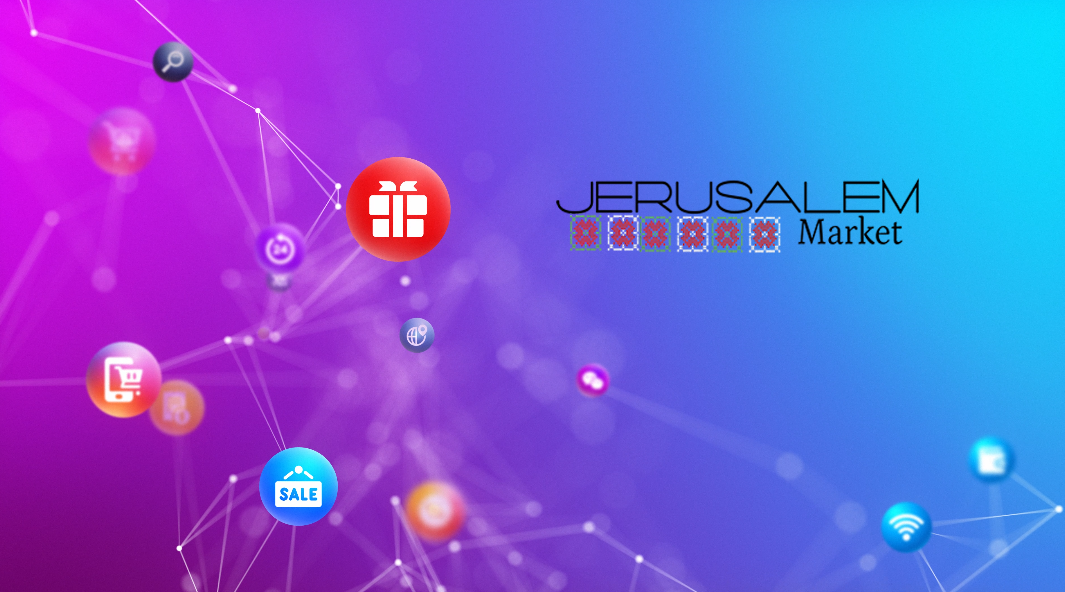 Jerusalem Market
A multi-vendor platform with simple tools to sell your own physical and or digital products.
Secured and instant payment solution for vendors.
Marketing Support for vendors and products on our channels.
On location support for Partners from Jerusalem.
Online technical support for vendors, .
Educational videos: Hands on running a digital business.
Multivendor Platform
100%
Partnerships| Ongoing
15%